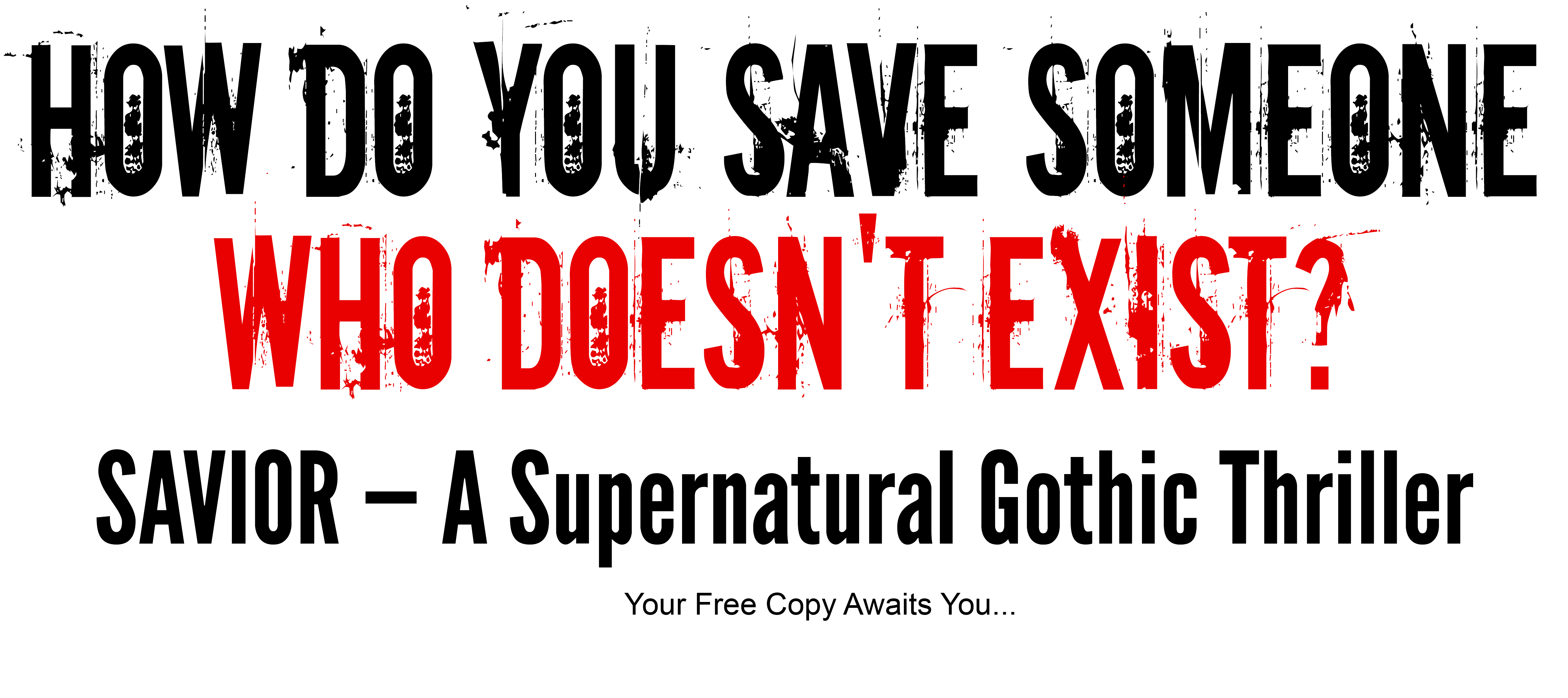 How do you save someone who doesn't exist?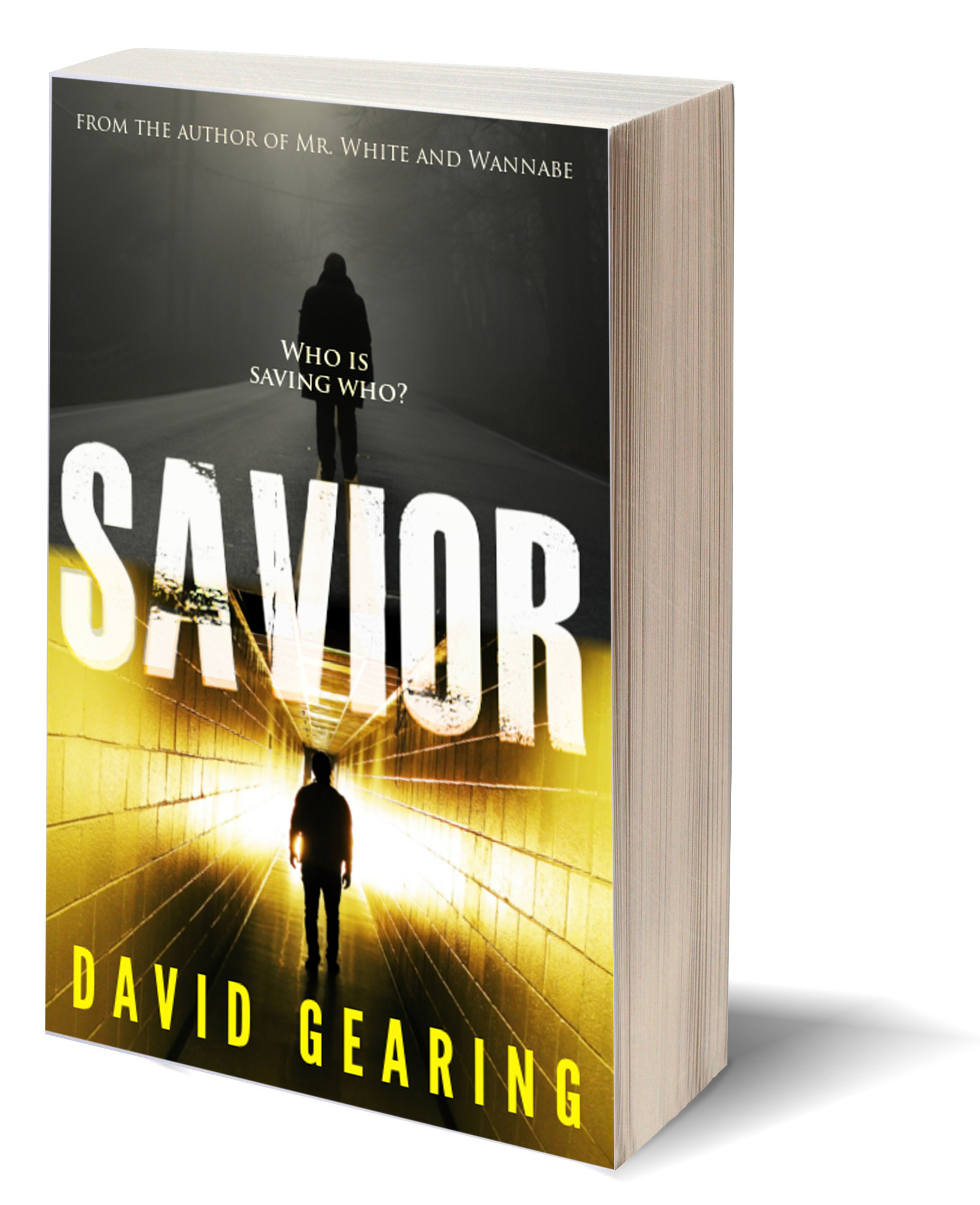 When Detective Robert Lambert saves a teenager named Joey from jumping off a bridge in the middle of a storm, what should have been a simple job turns into a mystery that sends Robert digging into past murders and a world he'd rather leave behind.
Frustrated and confused, Robert's chance at redemption must fail for him to learn Joey's secret and save himself in the process.
Compatible with all ereader systems and devices.
Just click below to get your free copy now.