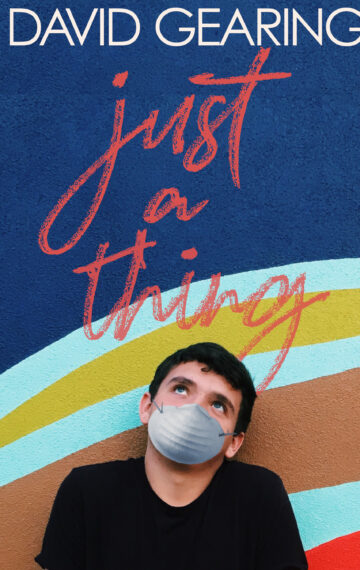 Happy Pride
$4.99 ebook
Publisher:

Akusai Publishing

Available in:

Paperback, ebook

Published:

June 1, 2020
Your Favorite Retailers
Buy from Amazon
Kieran may be too smart for his own good. Introspective and pretty sure he knows what he wants, he spends his time with Elle, the one girl in school that everyone loves. Together they drink too much coffee and share gossip.
All of this, Kieran hopes, will help him get over visions of Bryan dancing in his head.
That is until a recent outbreak shuts down the school and his mom spends nearly every day in the hospitals caring for infected people, leaving Kieran alone with Bryan.
There's no better time than the figurative end of the world to confess your feelings to your crush, right? Heart-breakingly honest, this coming-of-age tale proves that not all crushes are JUST A THING.
Purchase now in ebook or paperback at your favorite retailers!